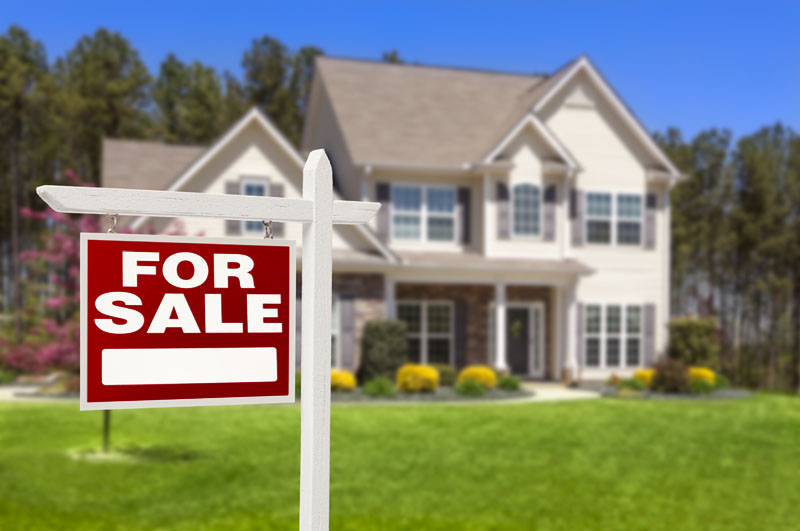 Selling a property is an important decision and it is vital that you get the right advice to help you achieve the best price. Whether your property is a personal home, farm, investment, commercial property, or a site, we will always give you an independent assessment of your asset and do our best to help you maximise its value.
Utilising our knowledge of the current sales market, we can provide you with a realistic market valuation. In order to do this, we will undertake an assessment of the property or site which will be free of charge. This will involve analysing factors such as the location, size, condition and current demand for the particular property type.
As opposed to just 'sticking up a sign', we will take time to talk to you and understand your specific requirements. Based on our initial free market appraisal, we will prepare a Marketing & Sales proposal tailored to you and your property. Our effective marketing strategy ensures that your property is advertised in all of the major property portals.
We will use our experience to ensure no stone is left unturned in attracting prospective purchasers. We will manage the process of arranging suitable viewings, whether they are private or open. This will include accessible times in the evening or at weekends as required. We will endeavor to keep you informed of relevant feedback received on an ongoing basis.
Quinn Property Management prides itself on keeping you updated of all developments during any negotiation phase and until we are confident that we have obtained the highest possible price for your property.
When you have accepted an offer, the property is deemed 'sale agreed' and we will accept a booking deposit on your behalf. At this point we will then liaise with both your solicitor and the solicitor of the prospective purchaser. During the conveyance process, we will continue to be available to you advising and interceding where possible.
Our goal is always to ensure the smoothest possible transfer for both the seller and the buyer. We achieve that through our modern, professional yet individually sensitive approach to our property sale service.
---
---